We are part of a cycle of life, emotions and people
We only understand our passion for textiles if we take care of our environment, always being aware of our social responsibility as a company. We combine sustainable manufacturing processes with innovation to produce low-impact recycled textiles that respect the environment and people's health. We are part of a life cycle, emotions and people.
SUSTAINABILITY COMMITMENT
We know that innovation is the key to staying at the forefront of the textile sector, and that is why we invest in R + D + I, looking for efficiency and sustainability in all our areas. In conclusion, we work every day to promote our brand in the most responsible way possible.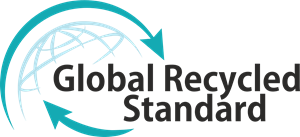 Global Recycled Standard (GRS) is an international standard that sets out the requirements for the certification of recycled products, taking into account the social, environmental and chemical practices used in their production.

SMETA brings together our company's best practices, taking into account labour standards, health and safety, business ethics and concern for the environment.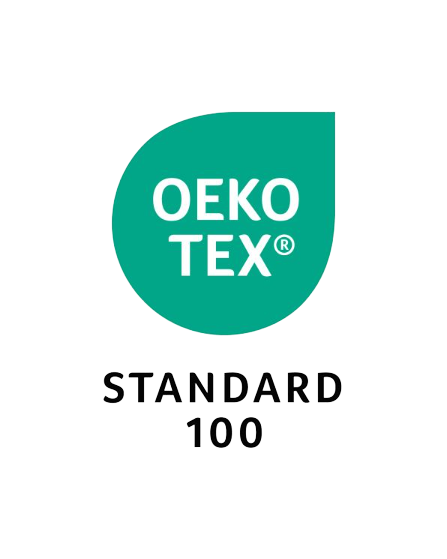 OEKO-TEX Standard 100 is the highest rated eco-label in the industry, guaranteeing that labelled textile products have been tested for more than 300 harmful substances.

With the Better Cotton Initiative (BCI) seal, we contribute to the transformation of cotton production, as the initiative aims to reduce the environmental impact of cotton cultivation.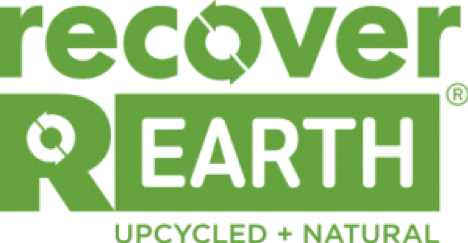 Recover™ transforms textile waste into new recycled cotton fibre, the lowest impact recycled cotton fibre on the global market. Ensuring the best quality and contributing to a circular economy.

We are responsible and conscious, which is why we include in our manufacturing process sustainable yarns with a practically zero climate footprint, such as those from Ecolife.